Where Goals Intersect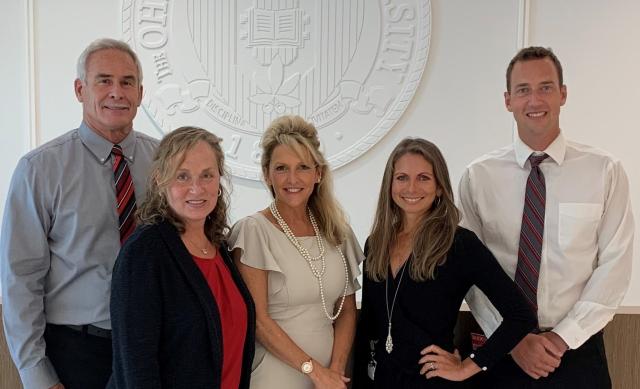 Our office is The Ohio State University's hub for corporate philanthropy. We connect our corporate partners to collaborative giving opportunities across each of Ohio State's colleges, departments, centers and initiatives.

Our team is here to serve partners seeking a greater awareness of Ohio State's resources, to align those resources with partners' needs, and to advocate for our partners' interests in order to foster strong, lasting, and mutually beneficial relationships with the business community.
Make an Impact with Ohio State
President Johnson's first State of the University address highlights investments in research growth, debt-free education, and hiring a minimum of 350 net new tenure-track faculty – 150 of whom will come from the RAISE (Race, Inclusion, and Social Equity) initiative.
News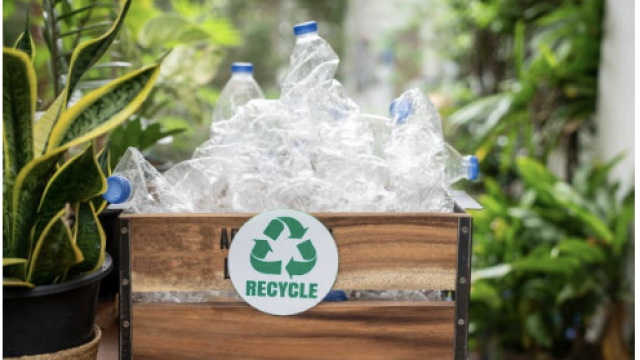 OSU and Rumpke collaborate to research and find practices to turn waste into valuable resources.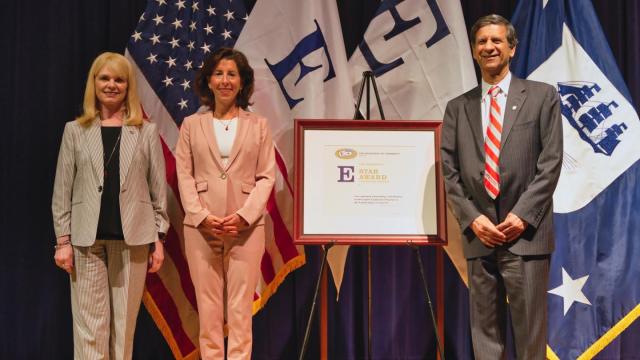 The Fisher College of Business earned a 2022 President's E-Star Award for Export Services.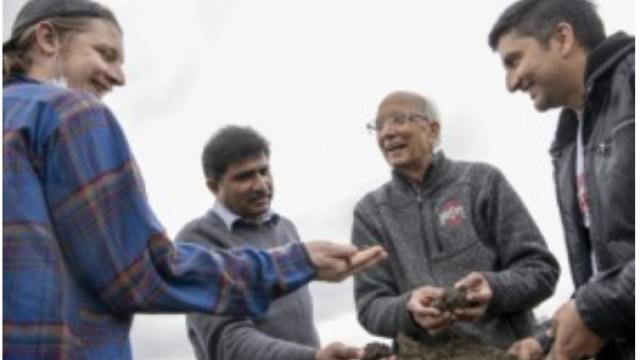 Ohio State is generating data on ways carbon farming can be a solution to issues such as climate change.
JPMorgan Chase invests $2.5M in student diversity, excellence at Ohio State
Matching gifts
Many employers sponsor matching gift programs and will match any charitable contributions made by their employees. If your company is eligible, the impact of your gift to The Ohio State University may be doubled or possibly tripled! Some companies even match gifts made by retirees and/or spouses.